Hi everyone, been a bit quiet here due to some sad family stuff happening!
I managed some time in the craft room today though.
This was quite a simple card to make, just sprinkled brushos on some watercolour paper and spritzed with water for the background. Used my misti stamp press to stamp the fairy in versafine ink, stamped the sentiment and that was that!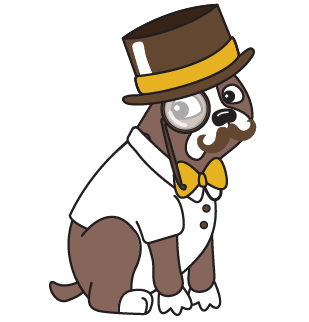 Supplies:
Lavinia stamps; versafine ink; brushos; watercolour paper.
Thanks for visiting,
Cathy x