Hi everyone, I had a few hours spare today and needed a few cards.
Checked through my stash of backgrounds and found a watercolour one that had prussian blue brushos and diamond glimmer mist on it
I wanted to use this new die and decided to add a bit more colour, so sprinkled on some turquoise and lime brushos, spritzed with water and was happier with the coverage.
Here's a look at the shimmer.
I'm linking up to these challenges: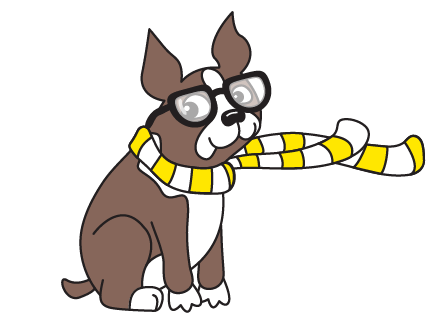 One of my fave's is blue and green, I'm sure crayola will keep some shades of these crayons!
Supplies:
Paper Rose Blooming Flowers die; brushos; dazzling diamonds glimmer mist; Thanks die that was a gift from a friend.
Thanks for visiting,
Cathy x