Hi everyone, I can't believe January has come to an end! This month has gone so quickly I feel like I'm constantly trying to keep up with things lol!
It's time for a new challenge at
CAS Stencil
and Barb has chosen foil as our medium for this month.
I hadn't done any foiling with stencils even though I did have some foil. Luckily my son had bought me a laminator for Christmas so I grabbed some Deco transfer gel and had a play!
I spread the transfer gel through the stencil and when it was clear (dry) lay some foil (pretty side facing up) onto the stencilled cardstock, and put it through the laminator.
It's a lot of fun peeling the foil back to see how it turned out!
On this peice I decided to colour the white card with some oxide inks. I rubbed them on gently with a makeup brush and then used a baby wipe to clean the ink off the foil. It might be better to colour the cardstock first, I'll try that next time.
There are lots of videos on the blog explaining this technique, and the Design Team and our guest have some wonderful cards to inspire you, so I hope you can play along!
I'm linking up to this challenge: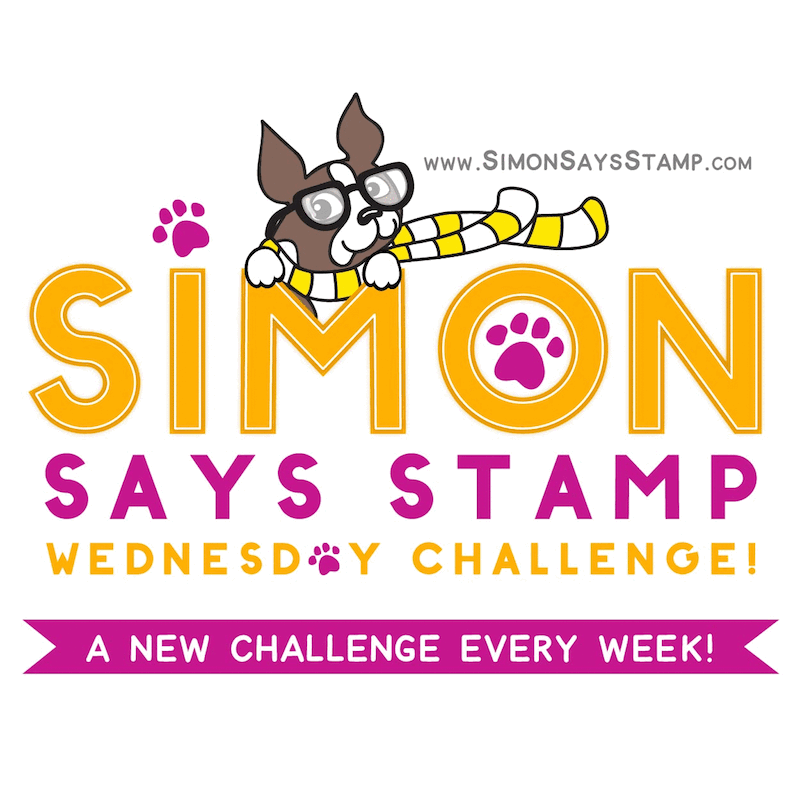 Supplies:
Tim Holtz number stencil; deco transfer gel; Couture Creations hot foil; oxide inks and a sentiment sticker.
Thanks for visiting,
Cathy x