Hi everyone, I had fun with this new embossing folder the other night!
I had a background in my bits box that looks like I'd smooshed it in some metallic spray.
Thought it would be ok to waste while I experimented with this 3d folder if it didn't work out. Well, I like it and now need to recreate it lol! I love the vintagey feel.
Here's a closer look.
Tim Holtz did a live facebook video and towards the end he created a stunning card by colouring the raised parts of the rose with inks. I loved the look of his flower and thought I'd try something else.
I coloured the flowers with inka gold in rose quartz and magenta. The leaves are done in antique brilliance wax in emerald green.
EDITED TO ADD: Here is the link to Tim's video, this section was right at the end.
I'm linking up to some challenges: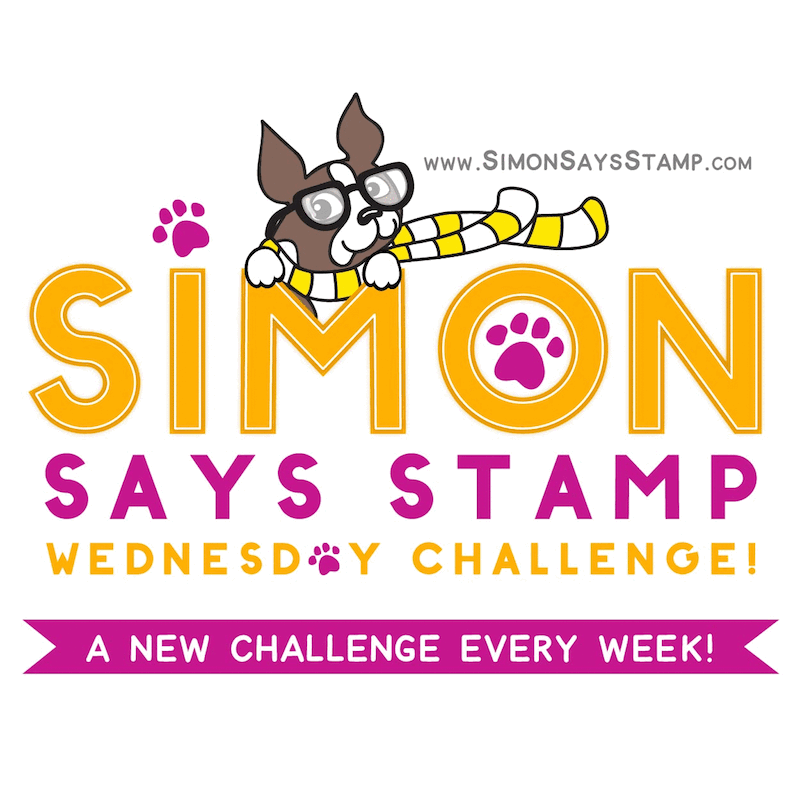 Supplies:
Tim Holtz rose 3D embossing folder; Inka gold in rose quartz and magenta; Art Alchemy lucky emerald antique brilliance wax; sentiment sticker.
Thanks for visiting,
Cathy x