Hi everyone, I was delighted to be invited to play along as guest designer at
I love CAS cards but I also love playing with inky techniques and arty products, so this is the perfect challenge to combine all of that!
The theme this month is stencil monoprints.
What a lot of fun this was! Messy but fun!
I inked up a new stencil with some citrus coloured distress inks, spritzed it with water then carefully lifted and placed it onto some watercolour paper. I blotted it with a paper towel to absorb the excess water and that was it!
When I asked my boys what they thought they said the stencil looked like DNA, it's called evolution by Stamplorations, so they were pretty spot on lol!
The butterfly was stamped, wet embossed, fussy cut then coloured with Inktense pencils and a waterbrush. I added some diamond stickles for some sparkle. Here's a closer look.
My elements are stencil monoprint, stamping , wet embossing and watercolouring.
There are some video tutorials on the challenge site to help inspire you, so I hope you can join in.
I'm also linking up to these challenges:
and you just need to use at least one Hero Arts product. This butterfly stamp from the antique engravings set is my all time favourite!
Shery and the team are on Summer vacation but you can still link up your CAS makes.
I've used the Artplorations stencil evolution.
Butterflies are glamorous bugs! I've gone with the oranges and greens in the photo.
Stencil monoprinting is my background.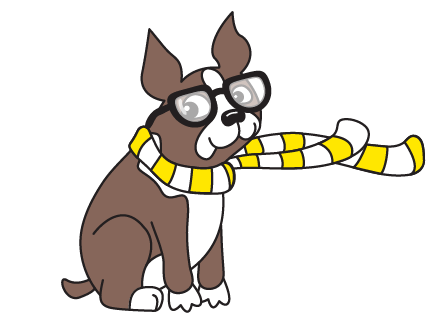 Supplies:
Stamplorations evolution stencil: distress inks in twisted citron, carved pumpkin; fossilized amber and scattered straw; Hero Arts Antique Engravings butterfly stamp; versafine ink & clear ep; Inktense pencils; sentiment sticker and diamond stickles.
Thanks for visiting,
Cathy x