Hi everyone, it's a grey day outside so I'm alternating between the craft room and a bit of housework, just a bit lol!
I used silver metallic gelatos to paint the frame of the mobile and the sentiment, it's a lovely soft shimmery silver in real life. The animals were cut from scraps of coloured card, although the elephant was a white scrap coloured with spun sugar distress ink to match the matted border.
I never want to "waste"a whole piece of coloured card as a mat and colouring the edges, which is all you need, of a white card is so much more economical. (Must be my Scottish side coming through lol!)
I'm linking up to these challenges: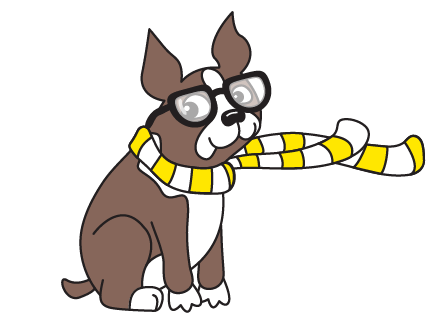 Supplies:
Mobile die, unbranded bought from a craft show; Penny Black congrats die; silver metallic gelatos; spun suger distress ink; Stampin Up lattice embossing folder.
Thanks for visiting,
Cathy x